Mole Valley Beat Update 28 Dec
Alert message sent 28/12/2017 13:04:00
Information sent on behalf of Surrey Police
Royal Mail post box stolen 18/12 09:00 - 19/12 00:00 Kiln Lane / Mill Hilll Lane #Brockham any info call 101 Ref 45170141960 or if you wish to remain anon https://crimestoppers-uk.org/ 800-555-111 - snow photo from 2010 -other from google maps - OM https://www.surrey.police.uk/contact-us/






North Holmwood #Dorking resident had a dodgy call last night claiming to be from #HMRC - needless to say it was really a scam - they will never cold call you like this! https://www.actionfraud.police.uk/…/alert-fraudsters-claimi…

Action Fraud is warning people once again of scammers contacting victims claiming to be from HM Revenue & Customs (HMRC) that trick people into paying bogus debts and taxes using iTunes gift cards.
Victims are being contacted in a variety of methods by fraudsters claiming to be from HMRC and are being told they owe an outstanding debt. In most cases they ask for payment in iTunes gift card voucher codes.
Fraudsters like iTunes gift cards to collect money from victims because they can be easily redeemed and easily sold on. The scammers don't need the physical card to redeem the value and instead get victims to read out the serial code on the back over the phone.
Methods fraudsters use:
Spoofed calls: Fraudsters cold call victims using a spoofed number and convince them that they owe unpaid tax to HMRC.
Voicemails: Fraudsters leave victims automated voicemails saying that they owe HMRC unpaid taxes. When victims call back on the number provided, they are told that there is a warrant out in their name and if they don't pay, the police will arrest them
Text messages: They may also use text messages that ask victims to urgently call back on the number provided. When victims call back, they are told that there is a case being built against them for an outstanding debt and they must pay immediately.
One 87 year old victim recently told the BBC he was phoned by fraudsters who claimed to be from HMRC stating there was an arrest warrant out in his name. They told him it would be cancelled if he bought £500 in iTunes gift cards at Tesco.
The man bought the cards and gave them the serial numbers. But when they asked for a further £1,300 in vouchers, he became suspicious and hung up.
How to protect yourself:
HMRC will never use texts to tell you about a tax rebate or penalty or ever ask for payment in this way.
Telephone numbers and text messages can easily be spoofed. You should never trust the number you see on your telephones display.
If you receive a suspicious cold call, end it immediately.
Report fraud and cyber crime and receive a police crime reference number.

https://www.actionfraud.police.uk/news/alert-fraudsters-claiming-to-be-from-hmrc-jun17
Unwanted gifts? Faulty goods? Know your customers rights this Christmas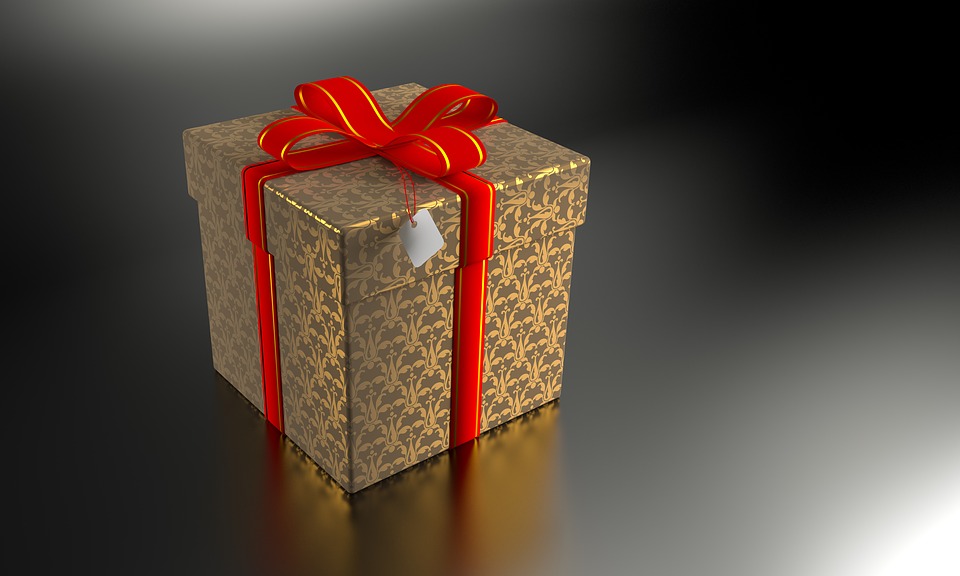 The Christmas holidays are fast approaching, and consumers are flocking to the shops to pick up the latest deals. It can be the most wonderful time of the year, but to ensure everyone has a very merry Christmas, it's important that businesses are aware of their obligations to their customers. If only there was a service out there that could help.
Business Companion is our gift to you. A completely free-to-use advice website for UK businesses, www.businesscompanion.info contains the most up-to-date, in-depth and quick guides to ensure you and your business is fully aware of the laws and obligations by which you must abide.
With UK consumers spending billions of pounds on Christmas goods, now is a good time for businesses to ensure they're up to date on consumer rights in relation to returns.
Under the Consumer Rights Act 2015, consumers may be entitled to a refund, replacement or repair where goods are faulty or not as described. Where the consumer has bought an item of clothing in the wrong size or just changes their mind, there is no automatic right to return the goods, unless the items were bought online or via mail order.
If something you've sold develops a fault within the first 30 days the consumer can ask for a full refund. If a fault develops within six months and cannot be replaced or repaired, the consumer is entitled to a full refund in most cases.
We know that consumer law can be daunting to even the most seasoned businesses, so please take the time this Christmas to visit Business Companion. Knowing your responsibilities to your customers will ensure your business maintains a good reputation.
The Chartered Trading Standards Institute and Business Companion wish you a Merry Christmas, and a happy and prosperous New Year.

https://www.tradingstandards.uk/news-policy/news-room/2017/unwanted-gifts-faulty-goods-know-your-customers-rights-this-christmas
Message sent by
Andy Reid (Surrey Police, InTheKnow.Community Administrator, Mole Valley)
Discuss this alert message
Please see terms below before using this feature
Please be aware that the facility above is a Facebook service, posting your views will make some of your Facebook information visible to everyone (as with any Facebook activity).
The system administrators (VISAV Limited) monitor the content added. Any misuse or objectionable material should be reported to
support@neighbourhoodalert.co.uk
.
The views expressed do not represent the views of the system administrators who are VISAV Limited, the Police, Neighbourhood Watch and other Information Provider using this service.